Odd Apples Photo Book
Story

Apples are the most common and pervasive fruit: everyone knows what an apple is.
Through photographs of rare & curious apples, "Odd Apples" expands our perception of apples, what they look like and what they taste like.
As a personal hobby,
William Mullan
discovered, collected, and tasted lesser known apples.
He paid homage to them in the best way he knew: by photographing them and creating color harmonies.
"Odd Apples" is a large format photo book showcasing a selection of these photographs.
Awarded a
TDC Certificate of Typographic Excellence 2019
.
Featured in
T Magazine
,
Cool Hunting
and
Typewolf
.
Thanks to Shana Chock-Goldman for her instrumental help in getting this project out there in the world.
Role .................. Creative direction & design
Photography ...........
William Mullan
Field ................. Editorial
Typefaces ............. Traulha by Yoann Minnet, Cover lettering by moi.
Published ............. December 2018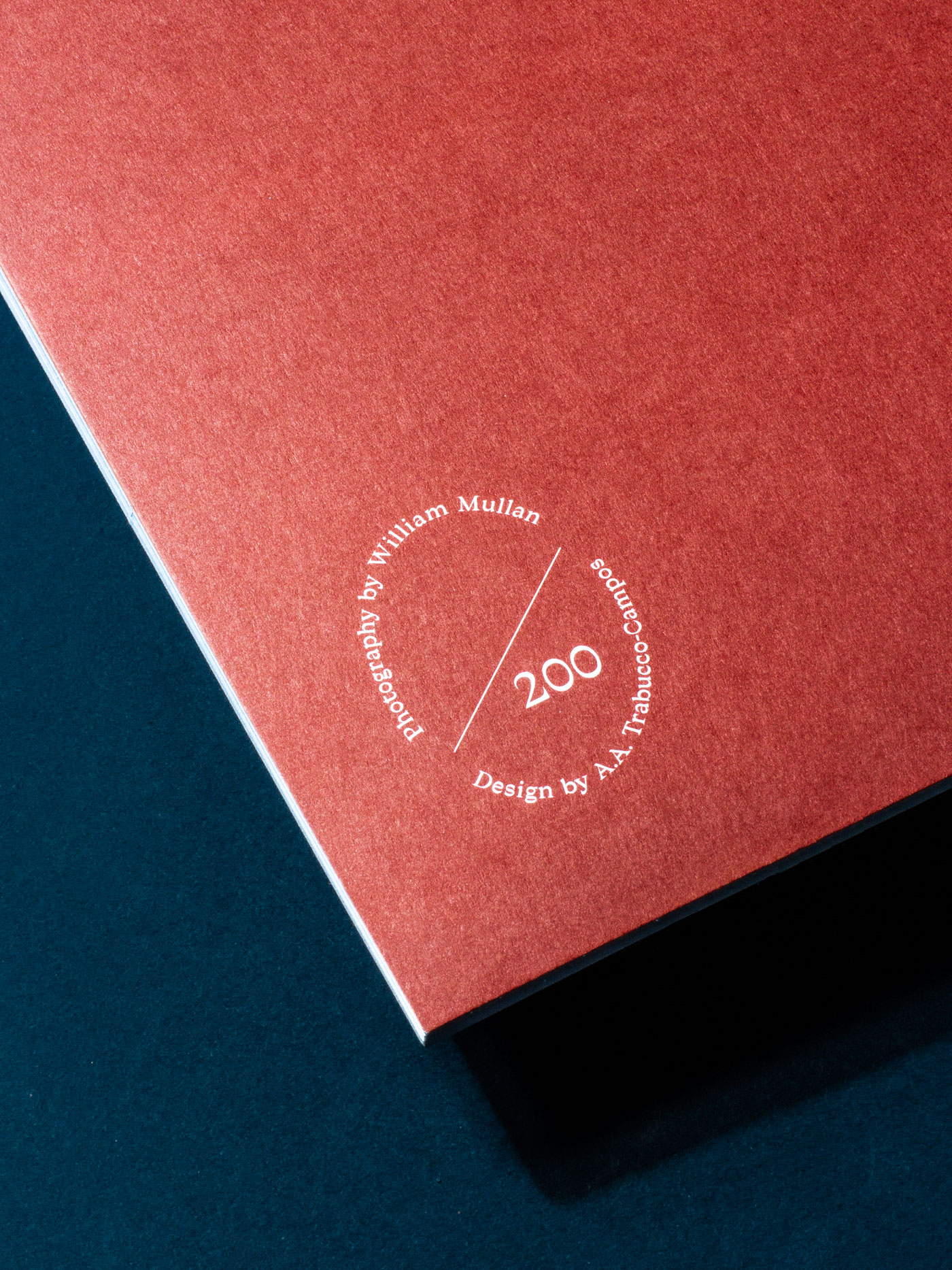 The photographs were printed on exceptional Munken paper by one of the best art printers in the world, Pureprint, based in the UK.

Only 200 have been printed of this limited run 1st edition. Each edition has been hand numbered.